The Timatic Script for Amadeus is a new solution which enables you to enhance the service you provide to your international travel customers by accessing and communicating easy to understand Passport, Visa and Health regulations.
Using the Timatic Script for Amadeus, you can make general queries or check a specific booking. Accessing personalized regulations is as simple as entering the origin, destination, and passenger's nationality and clicking Check.
The results can be further personalized and refined by entering additional information about the passenger and their travel documents (i.e. document type and expiry date or permanent residence country), and their itinerary (i.e. duration of stay and one-way or return ticket).
Start Benefiting today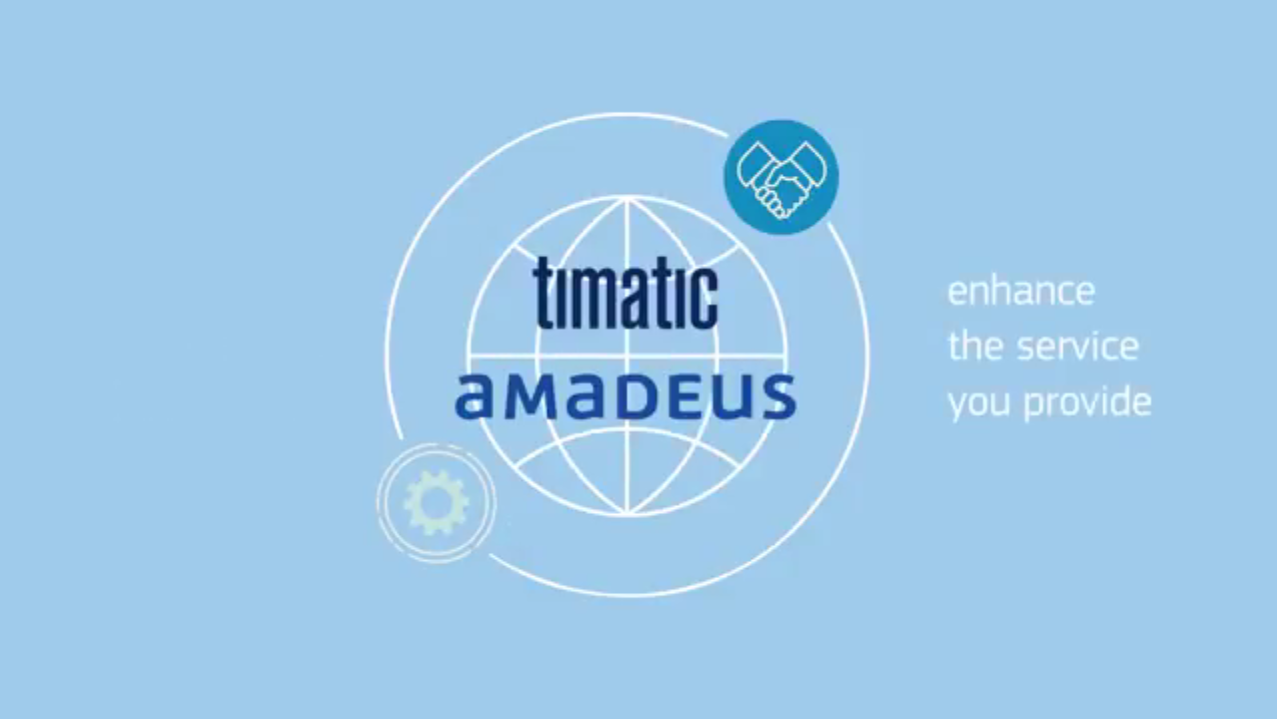 Simplicity
No training needed – easy & intuitive web-based interface
Less reading – text is short, concise & easy to understand
Minimal typing – import itinerary information from bookings
No codes – drop-down menus with predictive search
Yes or No summary for the entire journey, and by segment
Personalized results for each passenger
Refine results – based on passenger/itinerary information
Easy to navigate – all results displayed on one page
Print or Save results, and add Remarks to passenger bookings
Easy to access directly from:
o Amadeus Selling Platform Classic
o Amadeus Selling Platform Connect

Reliability
Regulations cover destination and up to 5 transit points
Airport specific info – e.g. airports with Transit Without Visa
Powered by Timatic – Used by airlines for passenger acceptance
Updated 65+ times per day by Timatic's immigration expert team

Account Management and Control
Master user account for complete control
Option of additional user accounts for other office locations
Usage reporting for master and additional user accounts
Simple registration process with attractive pricing

The Timatic Script for Amadeus features worldwide coverage with regulations and advice for:
Passports – and over 60 other travel documents
Visa – including e-visas and visa on arrival
Health – regulations and recommendations
Airport Taxes – paid by the traveler at either the departure or arrival airport
Customs Regulations – relating to import/export of items by passengers
Currency Regulations – relating to import and export by a passenger

Register now and start benefiting from the Timatic Script for Amadeus.
Register Now
Frequently Asked Questions about the Timatic Script for Amadeus
Please select a topic